Puppies
Occasionally we have puppies available.
We place our puppies with responsible owners who will provide a loving home for them. Our puppies are raised in family enviroment. Serious puppy enquires are welcome. For further information please send us an e-mail. Don't forget to include a short presentation about yourself.
Actual litters
In 2023 we plan Kleinspitz, Keeshond and Pomeranian puppies.
Kleinspitz puppies
We have Kleinspitz puppies botn on 17. December 2022, 2 boys and 3 girls.
The black boy: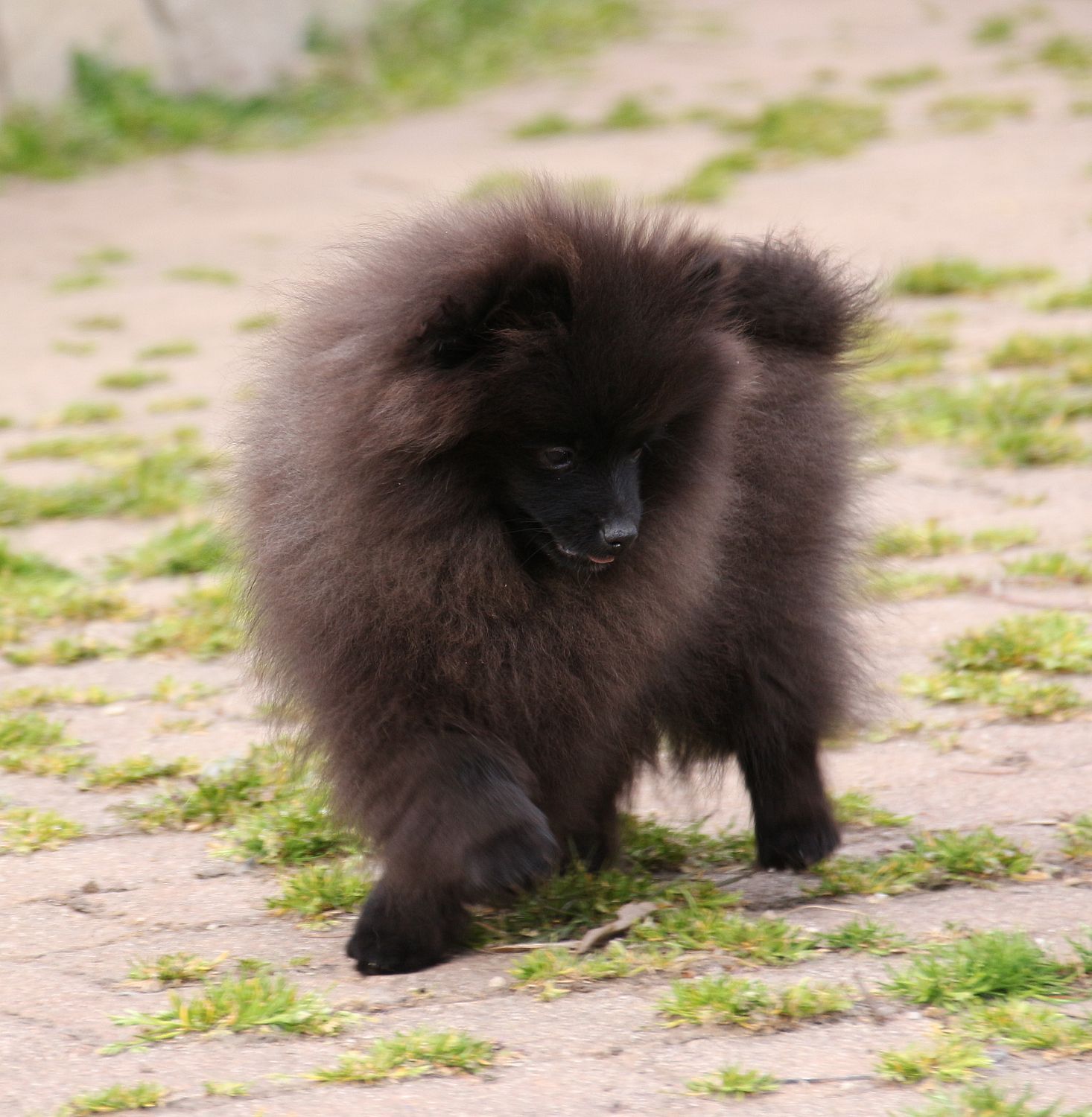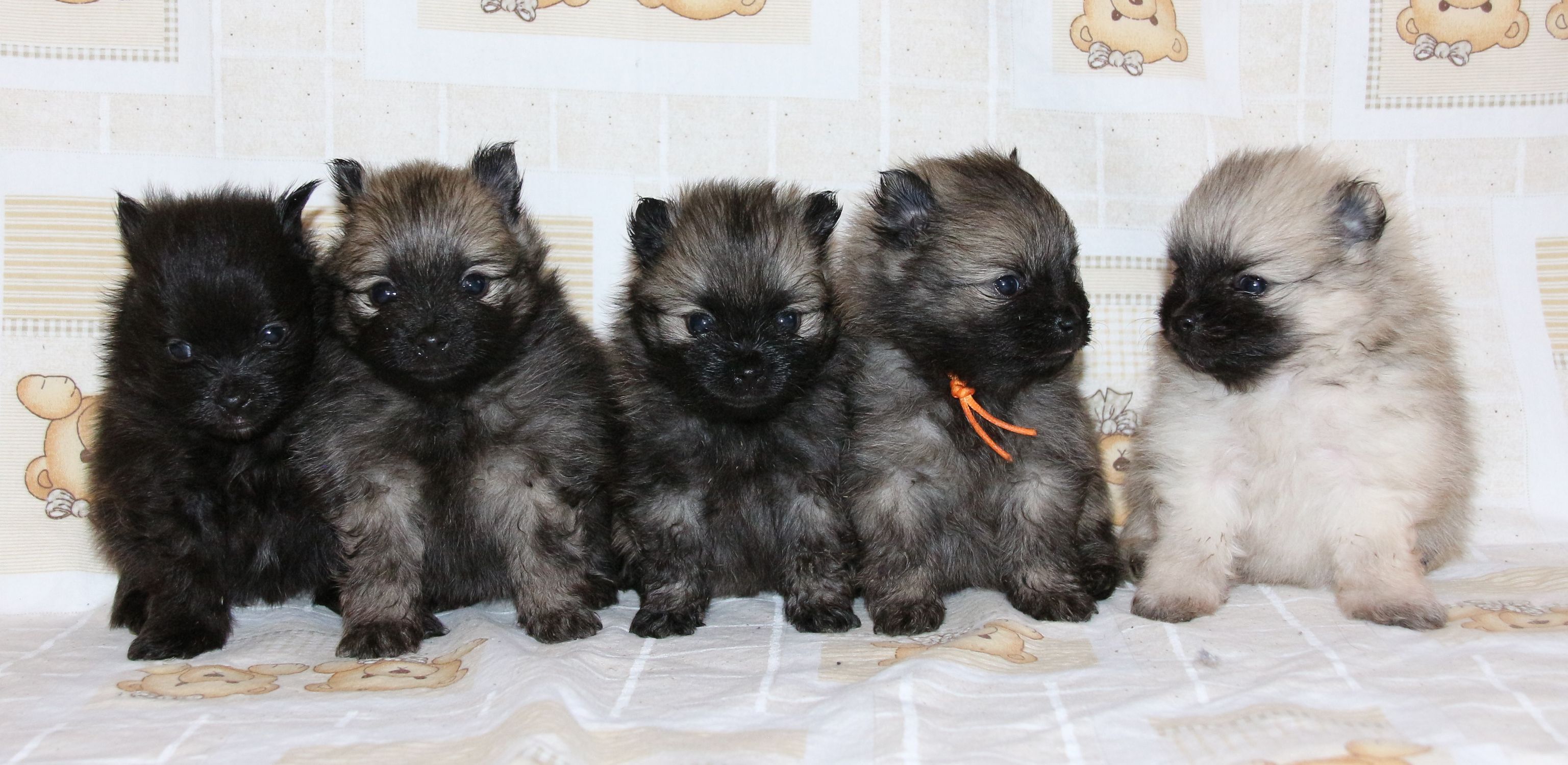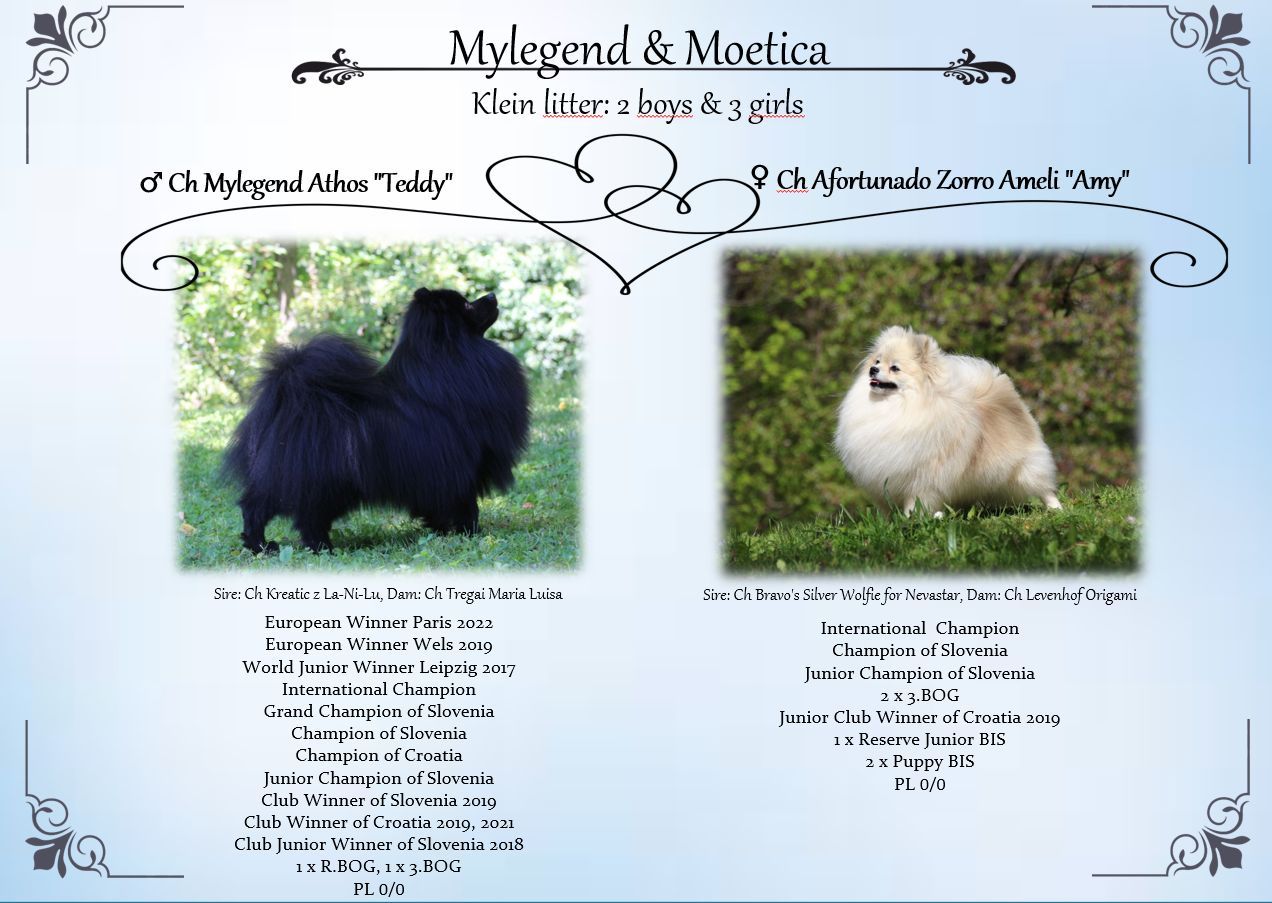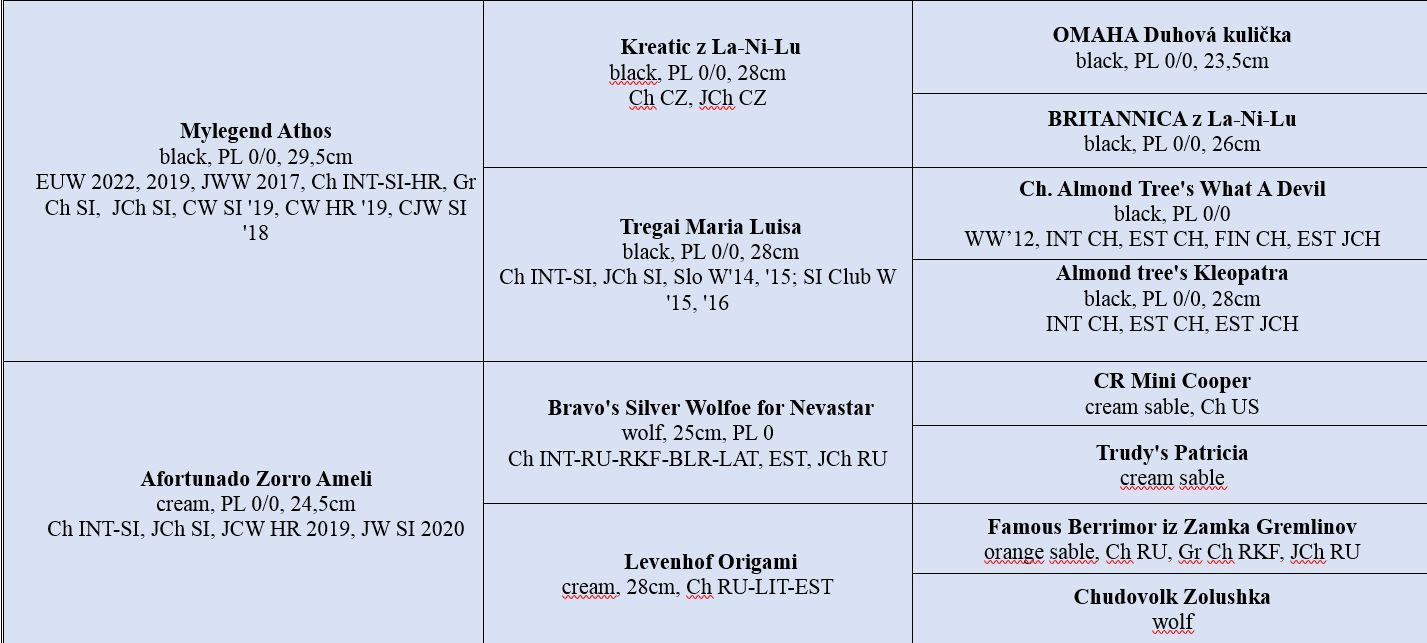 Keeshond puppies
We are expecting Keeshond puppies.


Puppies from past years
Keeshond/Wolfspitz puppies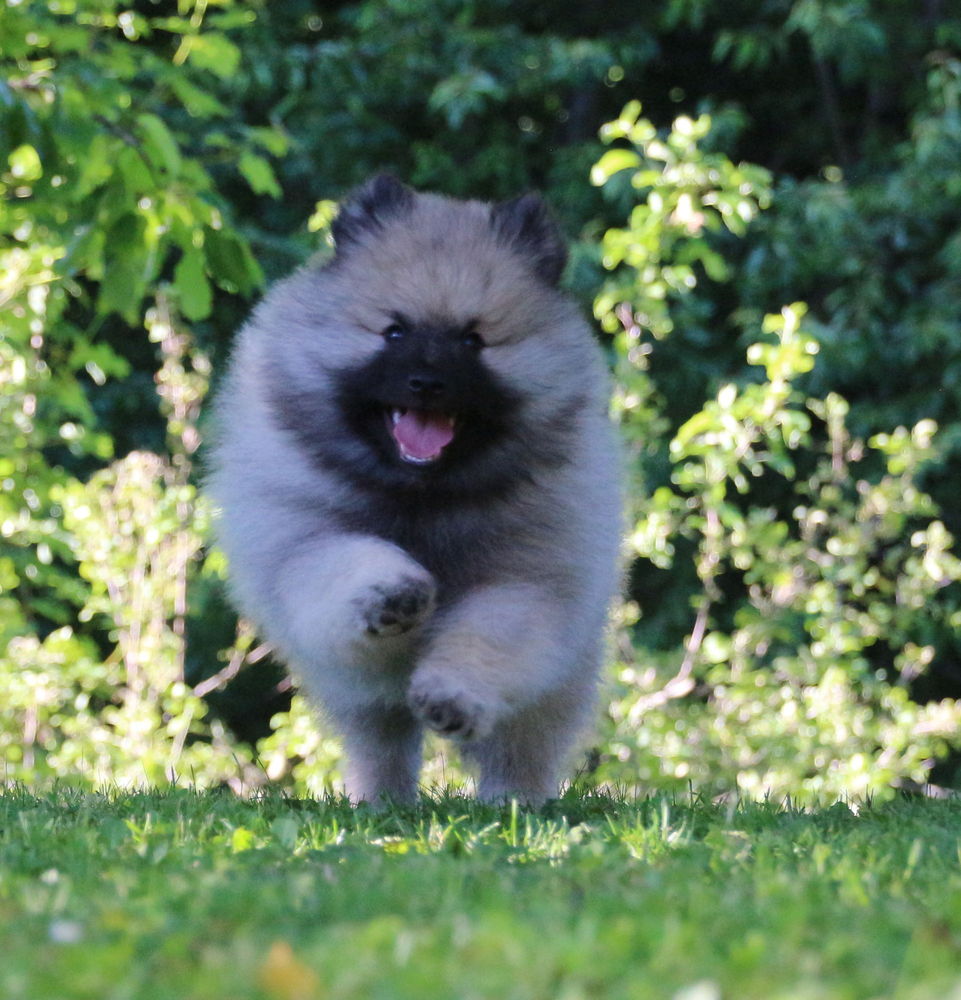 Kleinspitz puppies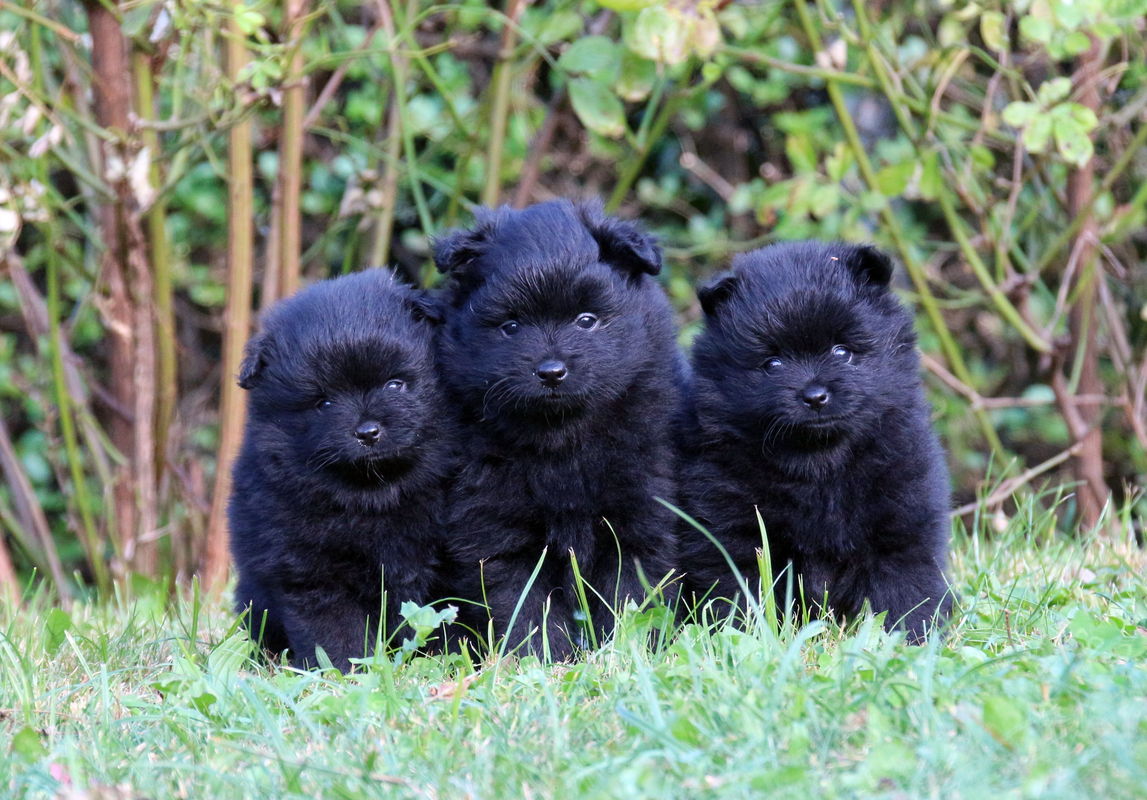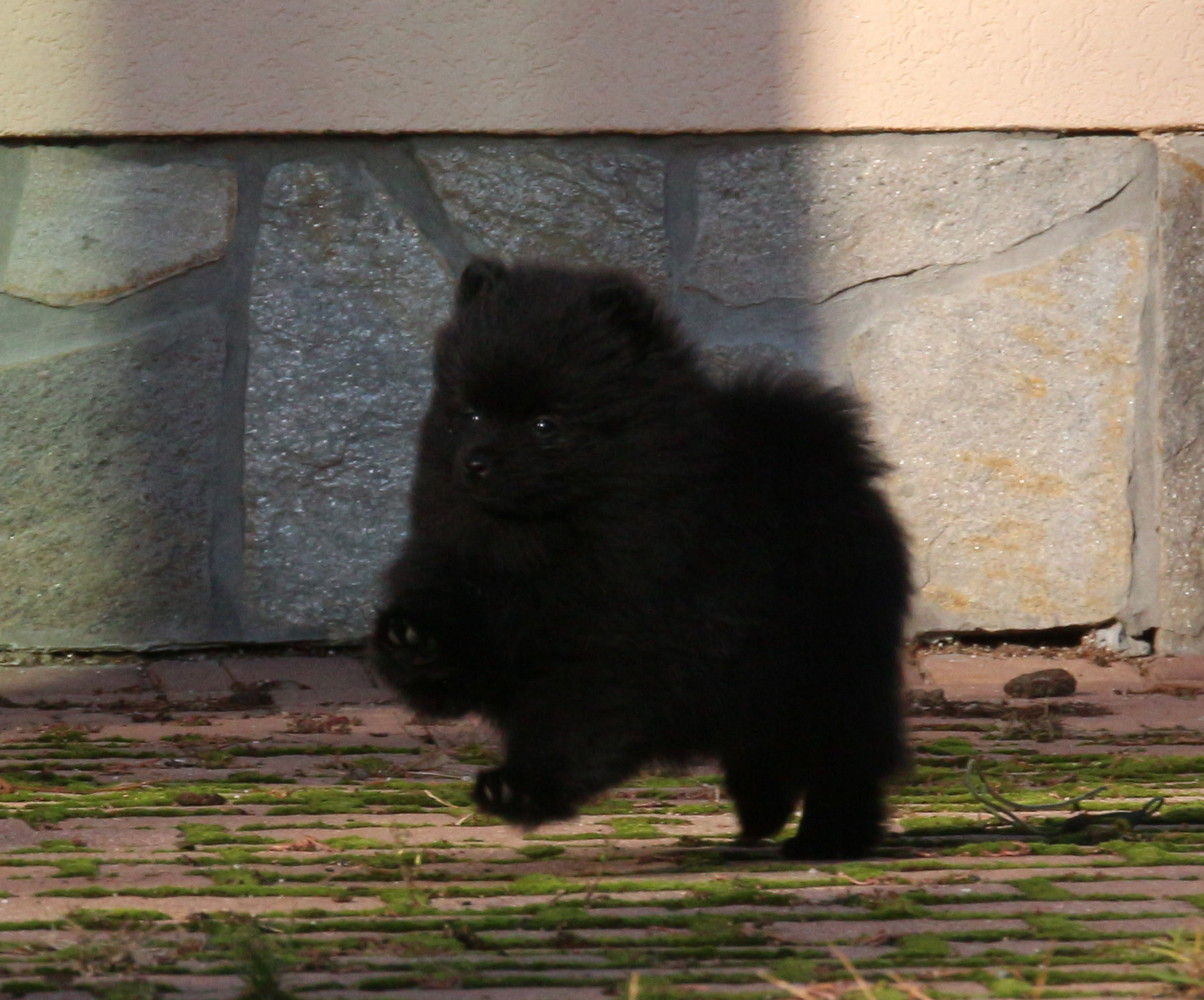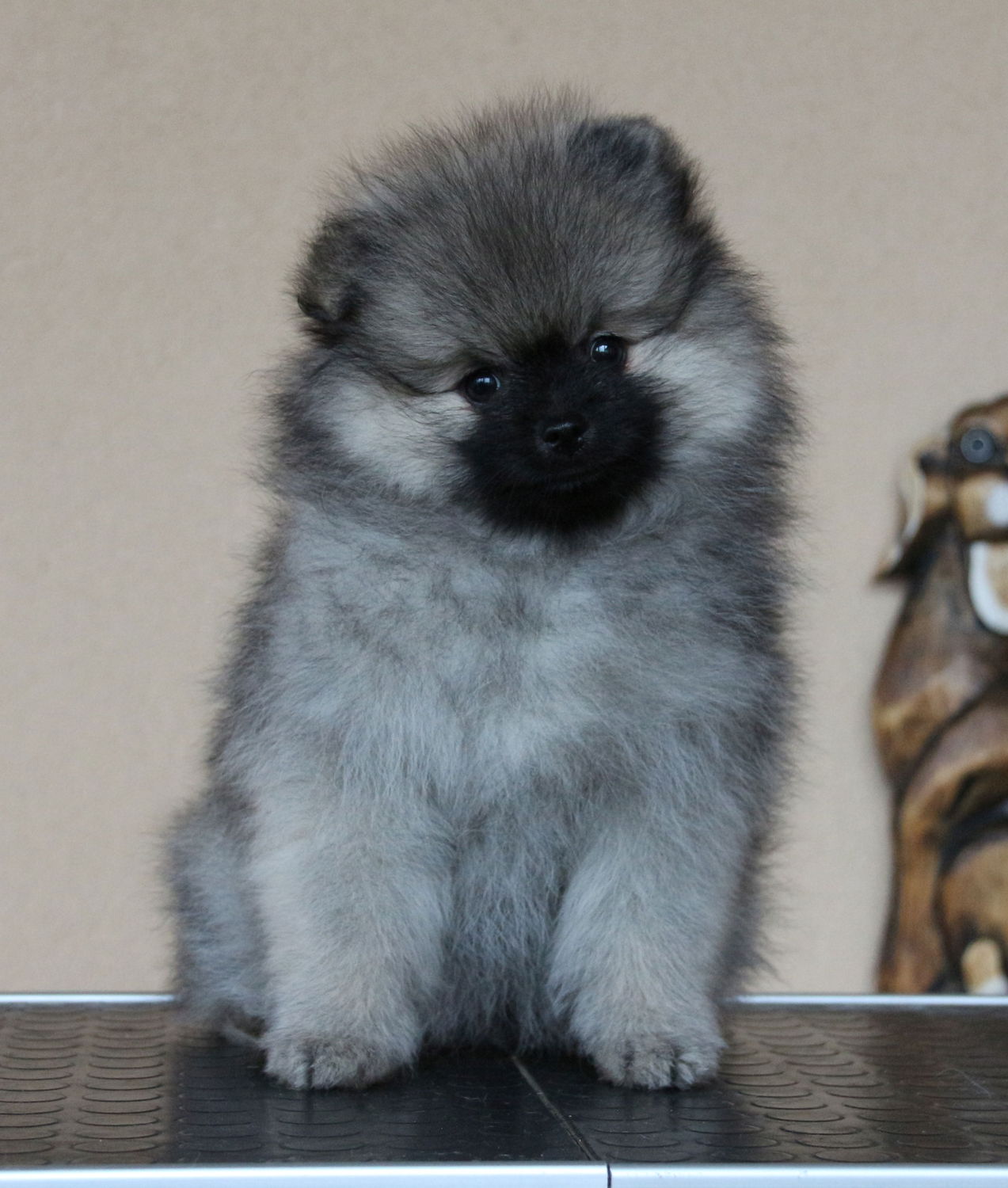 Pomeranian puppies